That is why it is worth it more than conventional HVAC
Software simulation
Our software, developed together with the Technical University of Budapest, ensures your system will work in line with your special needs.

Save up to 40%
Be more competitive with our solution and bring down investment bills!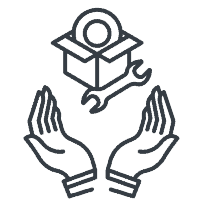 Simple and quick installation
Our system can be installed so easily, so you can do by yourself.

No insulation needed
Textile air ducts operate condensate-free, so no extra insulation is needed.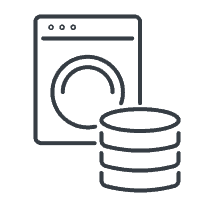 Quick to clean
Just remove it, wash it, dry it, and put it back in operation!

Very quick planning
Reduce planning time of the entire air conditioning system to half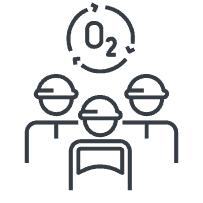 Ideal working conditions
Thanks to very good comfort, the number of complaints on draughts drops by 90%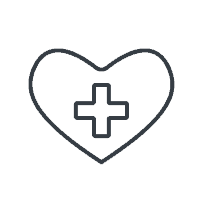 100% free of draught
The number of illnesses due to wrong use of air-conditioners will decrease, so the number of labour hours lost for illness will not increase.
Low weight
It is so light that you can move it by yourself. It is easy to maintain.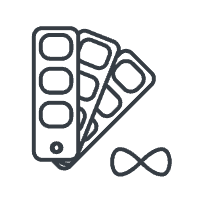 Aesthetic look
The wide range of colours and shapes makes it easy to adopt it to your corporate identity.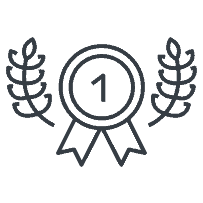 Best buy
As we plan and manufacture, high-quality products are offered at favourable price.
Impossible to misadjust
Do not worry about someone will misadjust it, because it is practically impossible by design!