We are working to help our partners create better air quality workplaces and working conditions for themselves with our own EXANDAIR textile air ducts. Learn more about us and how we became passionate about textile ducting.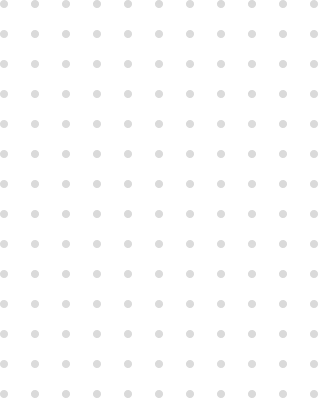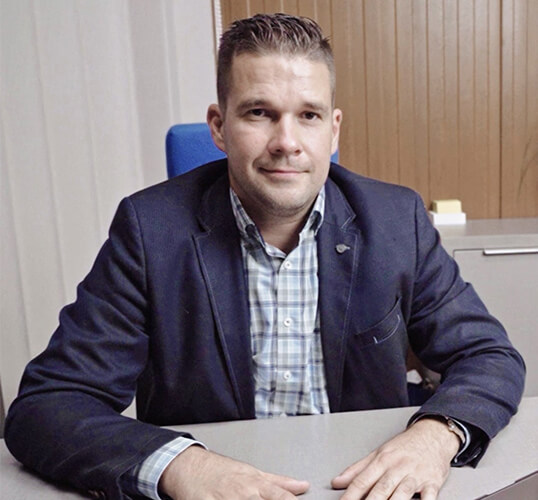 Több mint tíz éves tapasztalattal rendelkezünk
How can we help with each step?
As the manufacturer of the EXANDAIR textile air duct we have over ten years of experience in both industrial and domestic heating and cooling. Our background of design and production tools enables us to provide a service to our clients that satisfies every requirement.  
The textile air ducts are manufactured on the basis of individual measurements in different shapes, colours and fire resistance classes, with suspention according to the customer's requirements, aiming at the optimum solution.
Creating the suitable temperature and air distribution are of paramount importance when setting up working environments. A poorly designed system can lead to draughts and uneven air distribution, whose negative effect the developer will have to bear long-term. Selection and planning are therefore crucially important in the decision-making process.
We passionately believe in fabric air ducts, as they offer countless advantages over traditional systems  (more details about them here).


Therefore, using all our engineering expertise and professional experience and collaborating with the Budapest University of Technology we are working to ensure that with our EXANDAIR textile air ducts our partners can create workplaces with better air and improve their working conditions.
We believe it is important to apply our practical experiences to our daily work, therefore at our research and development division we constantly perfect and rethink our EXANDAIR textile air ducts.
Make your workplace/hall draft-free too!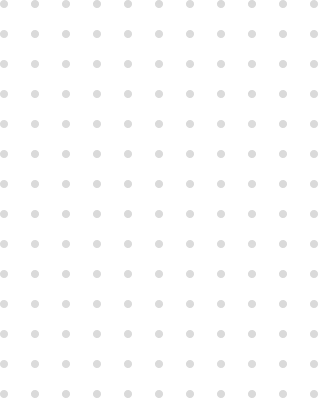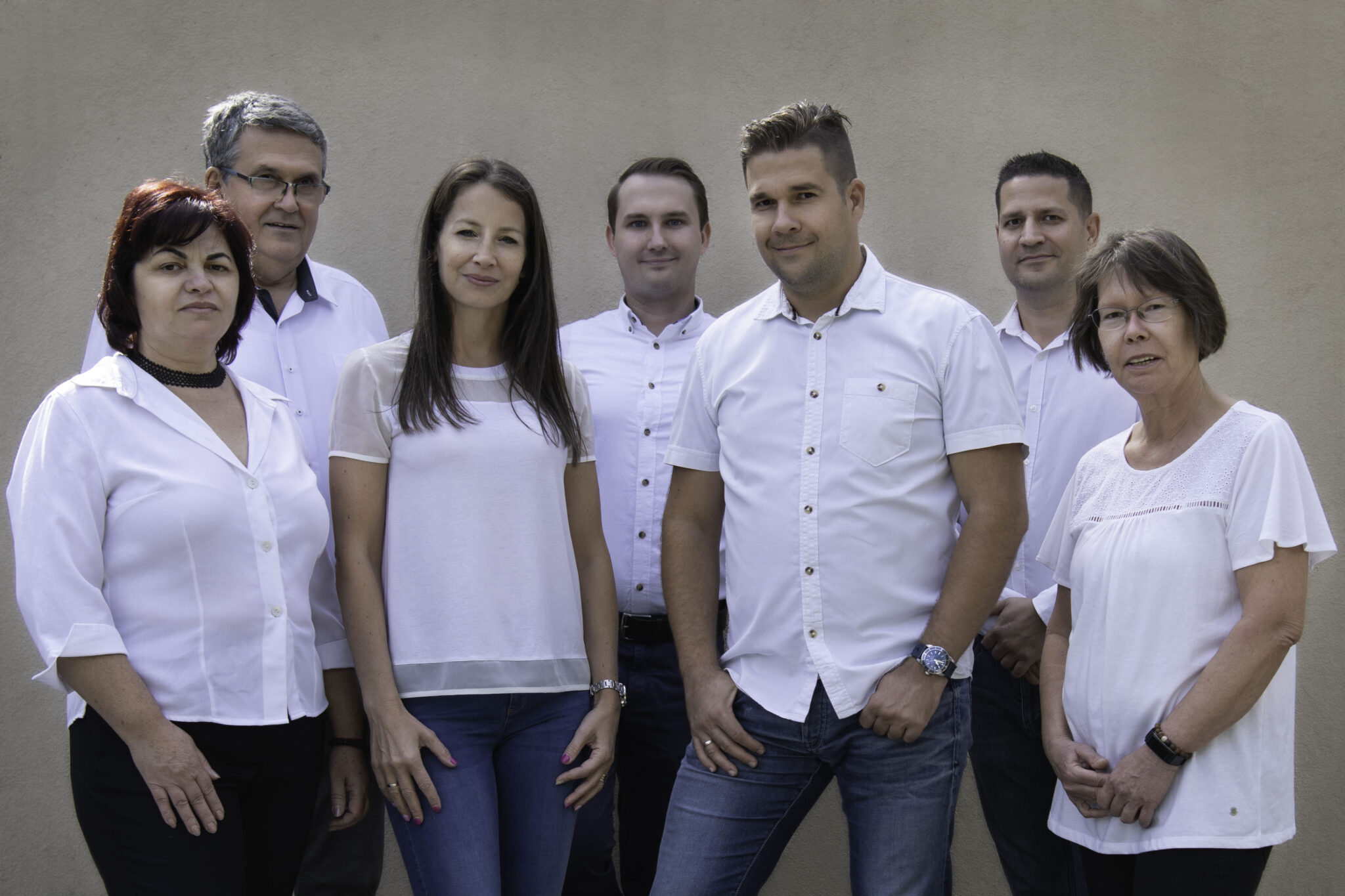 "Make your workplace/hall draft-free too!"
Nyerj bepillantást a dolgos mindennapjainkba
Célunk a minőségi munkakörnyezet megteremtése. Minden tudásunkkal és szakértelmünkkel azon dolgozunk, hogy maradandó értéket teremtsünk ügyfeleinknek – nap mint nap. Ez a szenvedélyünk és ezért tudunk egy csapatként egy irányba dolgozni.
Tekintsd meg történetünket, hogyan tettük meg utunkat a megalakulástól egy 19 fős lelkes csapatig
Megalakult az Alexander Engineering Kft.
Megalakult az Alexander Engineering Kft., ami a Manageering és Mérnökoázis márkáink elődje. Kezdetben hazai és külföldi termelő gyárak gépészeti projektjeinek vezetésével, koordinációjával és előkészületével foglalkoztunk.
Elindult a márka elődje
Elindítottuk az EXANDAIR márka elődjét: gépészeti kivitelezői tevékenységet folytattunk a technológiai elszívások és ipari HVAC területén.
Bővültek tevékenységeink
Megalakult a PSG Power & Controls: tevékenységünket bővítettük a gépészeti rendszerekhez tartozó villamos és automatika tervezéssel, kivitelezéssel.
EXANDAIR textil légcsatorna forgalmazása
Megkezdtük az EXANDAIR márkájú textil légcsatornáink forgalmazását.
Pólus irodaház
Márkáinkat és szolgáltatásainkat a DAAL GROUP-ban egyesítettük. Megnyitottuk 9 főt foglalkoztató irodánkat a Pólus Irodaházban.
Saját gyártóüzem
Elkezdtük a saját gyártású textil légcsatorna üzem alapjait összerakni, illetve a BME Áramlástan Tanszékkel megkezdtük egyedi szoftverünk fejlesztését.
Nagytarcsai főhadiszállásunk
Megnyitottuk új, 650 m2-es főhadiszállásunkat Nagytarcsán, ahol egy helyen tudjuk kezelni a mérnökirodai, gyártási és raktározási feladatokat.
Megújultunk
Megújultunk az online térben: a modern követelményeknek megfelelő oldalunk segítségével hatékonyabban kommunikálhatunk jelenlegi és jövőbeli ügyfeleinkkel, mint valaha. Büszkék vagyunk arra, hogy csapatunk keretein belül immár 19 szakember dolgozik ügyfeleink elégedettségéért - minden egyes nap.
They have already experienced the benefits of EXANDAIR textile air ducts: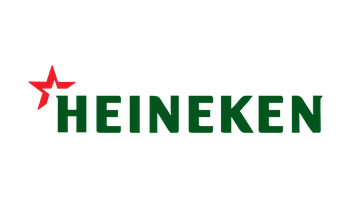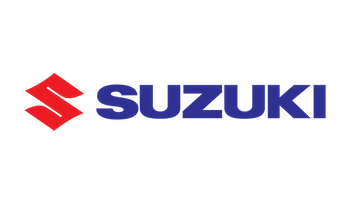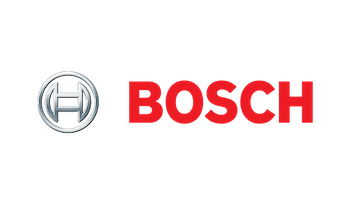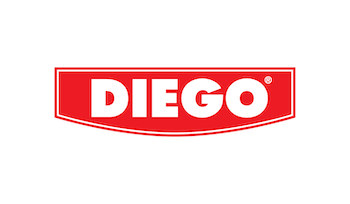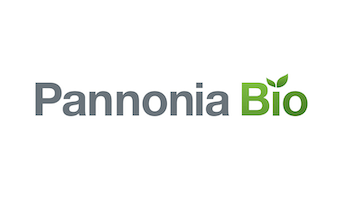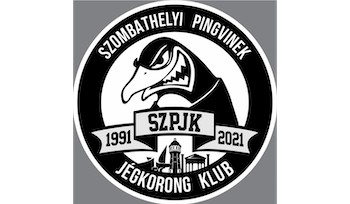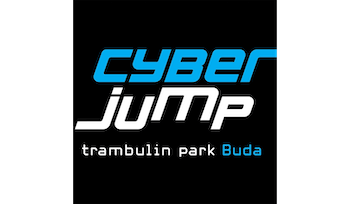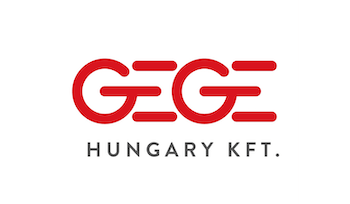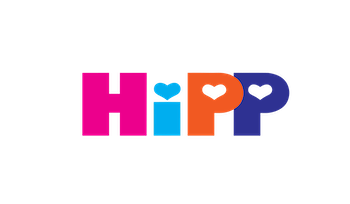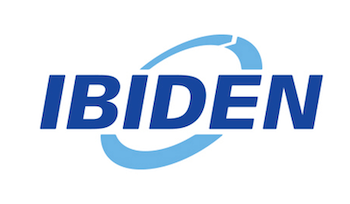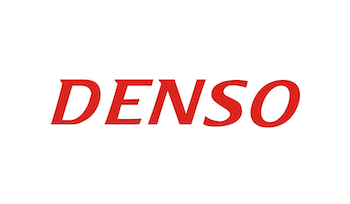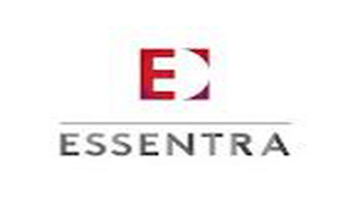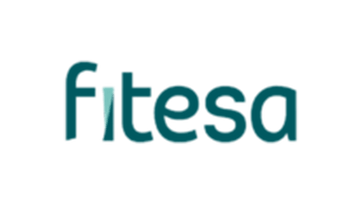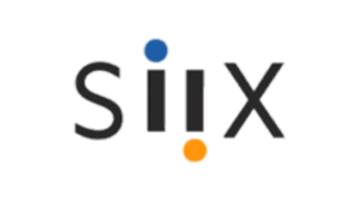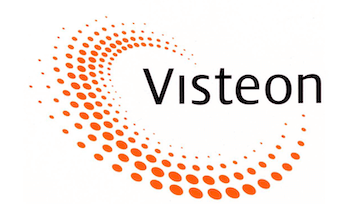 Clients who recommend us:
"Their staff is helpful with discussing, choosing and manufacturing the product. Both employees I consulted with were glad to be of service. The product is easy to assemble and mount (using the description) and is easy to clean thanks to its material and design."
Barna Hegyi
ETS Engineering Kft.
"A helpful, thorough, and reliable partner, who can develop the best solution from the available information. They offer competitive prices compared to other suppliers. It was a great help that they modelled (sent a video of) the customer's request, who was able to make a decision based on that. For these reasons I would recommend EXANDAIR."
István Kármán
Technical Developer/Project Manager - Klíma-Max Kft.
"A flexible company that meets deadlines and looks for solutions. They also satisfy custom needs. A professional and expert team."
György Tyukász
Tyukász Kft.
"They are always helpful and provide all quotes and deliveries with short deadlines."
Katalin Jaksa
Building services designer - Gem Plann Kft.