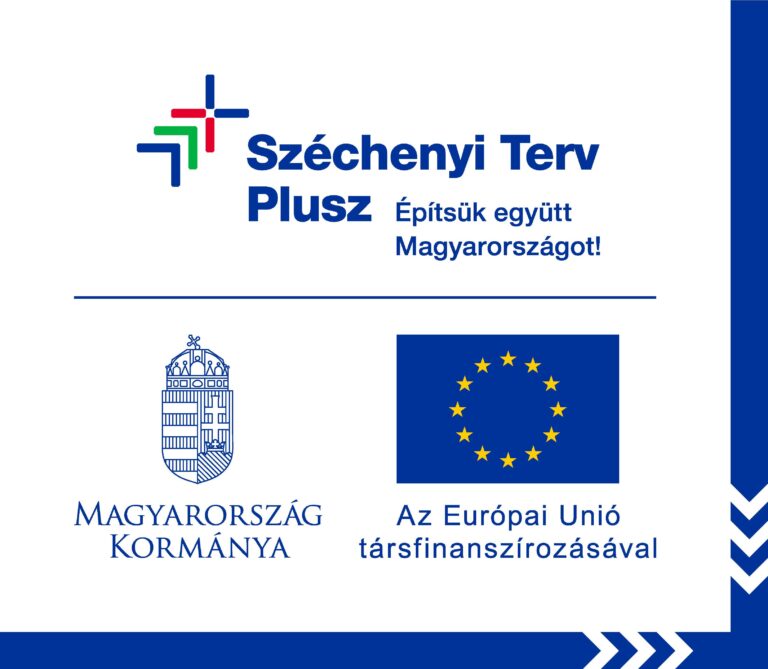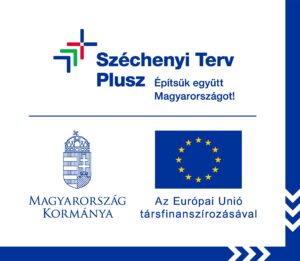 Name of beneficiary: DAAL-CON Korlátolt Felelősségű Társaság
Name of beneficiary: DAAL-CON Korlátolt Felelősségű Társaság
Subject and objective of development: Implementation of textile air duct systems
Support intensity: 65,11%
Planned date of project completion: 22.03.2025
Location of project execution:  2142 Nagytarcsa, Felső Ipari körút 9.
Detailed presentation of the scope of the project:
Product range created as a result of the project: textile air duct systems which are optimised to user needs and therefore highly competitive on the market and are built modularly from newly developed form elements. Development of the product range relies on a research and development background in the fields of flow technology, acoustics, and production technology, at the level of both system elements and systems composed of them, according to the following aspects: improved airflow efficiency, more efficient and uniform distribution of supplied fresh air, thereby minimising draughts, quiet operation, production cost and time efficiency, exploiting the production technology opportunities of laser cutting. Until now, it was not possible to create a complete air conditioning system from textile air ducts; only branches could be replaced with textile. 
The new fabric air duct system created as a result of the project can be assembled and maintained faster, more simply, and with less manpower required than a traditional metal duct system, while providing a higher level of comfort, reducing acquisition costs by at least 30-40% and increasing the energy efficiency of the system. Replacing metal with a raw material made from recyclable polyester fibres also reduces the environmental footprint. By the end of the project we wish to possess a complete, fully functional, and tested system that in addition to meeting domestic demand can also be produced for export. With these new opportunities we can increase the number of our domestic clients, while increasing our capacity enables us to enter markets abroad. We are the only manufacturer of textile air ducts on the Hungarian market. We complement the new product range to be developed with a flow technology design simulation service. Using this gap filler service the client, if they wish, can take a creative part in the process of developing the system, from conceptual design to preparing for execution, optimising cooperation between the textile air duct system and the premises it serves, thereby maximising customer satisfaction. 
Our target market are the designers, builders, and operators of facilities equipped with industrial and office air and air conditioning technology, e.g. halls, offices, and public buildings. Main competitive edge and difference in marketing the product compared to (international) competitors (e.g. One air, Klimagiel): creative involvement of the client in the optimal design of the systems that include textile air ducts, through a design simulation service.